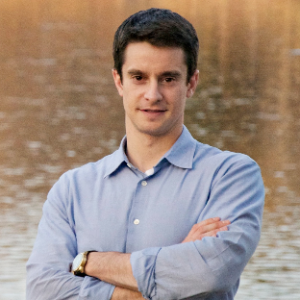 Kevin Strouse's congressional campaign unveiled their latest labor endorsement today from the United Food and Commercial Workers (UFCW) Local 1776. This UFCW local is the same one that endorsed Rob McCord for Governor last month.
"The UFCW Local 1776 executive board is proud to endorse Kevin Strouse for Congress in Pennsylvania's 8th District Congressional race," said UFCW Local 1776 President Wendell W. Young IV. "Voters in the 8th District are fed up with Congressman Fitzpatrick's reckless votes, including for the shutdown and the sequester. It's time for a leader who will focus on solving problems, not creating new ones. We believe that leader is Kevin Strouse."
The UFCW Local 1776 represents 24,000 PA workers according to the organization. The UFCW union consists of workers in the retail, food processing, manufacturing and professional industries.
"I am thrilled to have the support of the hard working men and women of UFCW Local 1776," Strouse said in response. "I look forward to working together to create jobs and grow the middle class in Southeastern Pennsylvania."
The Strouse campaign noted that the UFCW is the fourth union to endorse the former Army Ranger. Strouse has previously been endorsed by the APWU, IFPTE, and PASNAP.
Kevin Strouse is currently running against Shaughnessy Naughton in the Democratic primary for the 8th Congressional District, currently held by Rep. Mike Fitzpatrick.