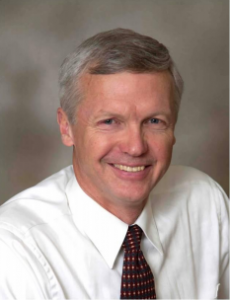 The internal struggle in PA-9 continues.
Four members of the Franklin County Republican Committee announced they would rather resign than support Congressman Bill Shuster this November.
"We are members of the FCRC and respect their mission as well as their bylaws but we cannot in good conscience endorse Bill Shuster over Art Halvorson in this congressional race," they write. "So the four of us are resigning our committee positions and publicly declaring our full support for Art Halvorson in his race for the United States House of Representatives. We will also continue to support other Republican candidates on the ballot."
The four signees of this letter were: Chambersburg Mayor Darren Brown, Tuscarora School Board Member Erich Hawbaker, former Secretary of the Franklin County Young Republicans Mike Brown and FCRC member (as well as Halvorson's Communications Director) Greg Scandlen.
Last April, Rep. Shuster narrowly defeated Art Halvorson in a hard-fought contest for the Republican nomination. Halvorson, however, won the Democratic primary through the write-in vote and decided to challenge Shuster in November.
"I would expect people on Art Halvorson's staff to have the common courtesy to endorse him," Shuster spokesman Casey Contres responded. "If the others have trouble supporting the choice of the Republican primary voters of the 9th District who is proud to be on Donald Trump's team and instead want to support someone running on Hillary Clinton's team, we are glad they are leaving the Franklin County Republican Committee."
The 9th Congressional District consists of all or parts of Bedford, Blair, Cambria, Fayette, Franklin, Fulton, Greene, Huntingdon, Indiana, Somerset, Washington and Westmoreland Counties.