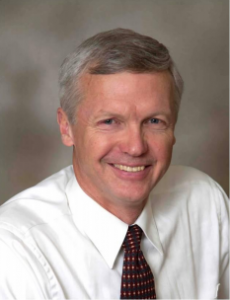 Art Halvorson lost the Republican primary in PA-9 last month but the Democratic contest may give him a second chance.
Halverson caught his second wind thanks to write-in votes in the Democratic primary.
Stephanie Akin of Roll Call is reporting that Halverson has edged ahead of Democratic candidate Adam Sedlock by a 1,080 to 1,036 margin.
Halverson and Sedlock both petitioned in several precincts to have every possible misspelling of their names counted due to the closeness of the tally, though Halverson has not publicly confirmed whether he'll accept the Democratic nomination if he is determined to be the winner by the Pennsylvania Department of State.
This would create quite the conundrum for Halvorson as he ran to the right of Rep. Bill Shuster in the 2014 and 2016 primaries. Nonetheless, Shuster won by just 1,227 votes and may still be vulnerable. It would be difficult to pass up an opportunity to score a victory he has been striving towards for three years.
According to Kecia Bal of the Tribune-Democrat, Halverson appreciates the support from voters, and is "trying to take [the process] methodically."
The 9th Congressional District consists of all or parts of Bedford, Blair, Cambria, Fayette, Franklin, Fulton, Greene, Huntingdon, Indiana, Somerset, Washington and Westmoreland Counties.