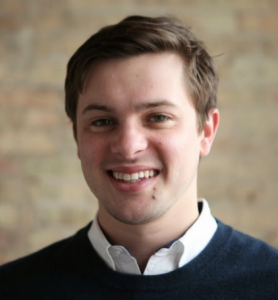 The Pennsylvania Democrats have added a new member to their team.
Today, the party announced that Preston Maddock will be their new Communications Director.
"This is a busy year in politics and our mandate as a party is clear," Party Chairman Marcel Groen stated. "We're going to elect Democrats from the top of the ticket on down. Preston will be a key staff member as we work towards those goals in 2016. He will lead communications efforts for the State Party, amplifying the productive agendas of our candidates and holding Republicans like Senator Pat Toomey accountable for their extreme partisan records."
Groen became Party Chair last September and has been gathering new staff ever since.
Preston started out as a press aide at Organizing for Action and President Obama's 2012 reelection campaign. In 2014, he served as spokesman for the Alison Lundergan Grimes, the Democratic nominee for Senate in Kentucky. His latest job was Press Secretary for American Bridge.