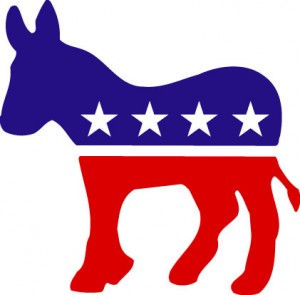 The Pennsylvania Democratic Party has named Sinceré Harris their new Executive Director.
"Sinceré is going to be integral to leading and overseeing the new State Party team," said Party Chairman Marcel Groen. "She has the talent and vision to advance our message and raise its profile in both the state and the nation, and I look forward to working with her."
Harris is a Philadelphia native and Temple University grad who worked on President Obama's 2012 re-election campaign.
She has a long history with Governor Wolf, serving as his Southeast Political Director and eventually becoming Deputy Statewide Political Director. After the election, Harris became Deputy Director of the Wolf Inaugural Committee. Finally, she worked in the Wolf Administration's Office of Legislative Affairs.
"Sinceré has been a trusted member of my team, serving in a variety of important roles," Governor Tom Wolf stated. "She will help build the Democratic Party in Pennsylvania with a focus on ensuring that all Pennsylvanians who want to fix our schools, eliminate our deficit, create jobs, and get this state back on track have a voice and an opportunity to change Pennsylvania and take on the status quo. Sinceré has significant experience winning tough elections in Pennsylvania, and I have confidence that she will continue to help elect candidates who will make our commonwealth stronger."