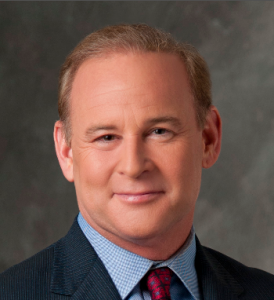 Community activist group, ACTION United endorsed State Treasurer Rob McCord for Governor today at a press event in Philadelphia.
"Rob McCord won the ACTION United PAC endorsement based on his support for full and fair funding of public education, support for charter school accountability and an end to the cyber charter boondoggle and his support for returning the Philadelphia schools back to local control," said Ted Stones, ACTIONUnited PAC Chairman.
ACTION United was formed in January, 2010 by former members of PA ACORN to advance the interests of low and moderate income families around Pennsylvania on issues including:  economic justice for low income and working families; fair lending practices and a real solution to the foreclosure crisis; good schools; clean air and a safe environment ;  and quality affordable health care.
The group has 57,000 members spread through 17 chapters in Pennsylvania.
"It's an honor to receive ACTION United's endorsement," said McCord. "This group is working to improve the lives of all Pennsylvanians, especially those who need our help the most. When it comes to affordable housing, clean and safe streets, and effective schools, we have our work cut out for us thanks to Tom Corbett. Our families deserve better than what they are getting out of the current administration. On May 20th we'll turn the page on Tom Corbett, so we can get back to the work of rebuilding our commonwealth."
Even though he's hovering around 3rd in the polls, McCord has been outpacing his competitors in endorsements. McCord counts the support of five IBEW locals, Locals 5, 81, 126, 143 and 163. He also has endorsements from BCTGM Local 464 – Chocolate Workers, AFSCME Council 13, UFCW Local 1776, the Pennsylvania Conference of Teamsters, Philadelphia's AFSCME District 1199C, the Pennsylvania State Corrections Officers Association, IUOE Local 66, the Philadelphia Laborers and the Utility Workers Union of America.
Also running in the Democratic primary for governor are former PA DEP Secretaries John Hanger and Katie McGinty, former Secretary of the PA Department of Revenue Tom Wolf,  Rep. Allyson Schwartz, former Auditor General Jack Wagner and Lebanon County Commissioner Jo Ellen Litz.