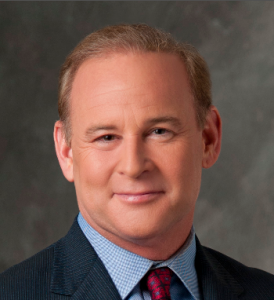 State Treasurer Rob McCord reported raising $567,649 in the first period of 2014.
He brought $6 million forward from last year and after spending nearly $3 million in the first three months of 2014, he has $3.6 million on hand.
This puts him in fourth for money raised in this period. Rep. Allyson Schwartz came in first with $1.5 million, former DEP Secretary Katie McGinty in second with $1.1 million and former Revenue Secretary Tom Wolf with $600k.
This fundraising period represents January 1st through March 31st.
PoliticsPA will take a deep dive into the contributions and expenditures of each statewide candidate later this week.