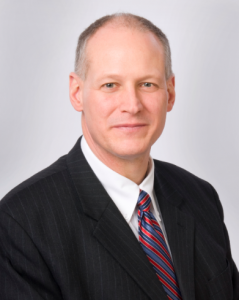 Lieutenant Governor candidate Mark Critz has been endorsed by a number of prominent Allegheny County officials.
The former Congressman won the backing of Allegheny County Executive Rich Fitzgerald, Congressman Mike Doyle, Allegheny County Treasurer John Weinstein, and State Representative Jake Wheatley.
"Receiving support from this group is telling of how committed Western Pennsylvania's leaders are to moving the state forward," Critz said. "I am proud to have their support because we have a shared belief that creating jobs, funding education, and rebuilding our middle class will allow Pennsylvania's future generations to compete on a global scale."
The campaign has set up a breakfast for the candidate and the Allegheny Co. officials this Saturday at 9 am at the Teutonia Mannerchor.
Other Democratic candidates for Lieutenant Governor include Harrisburg City Councilman Brad Koplinski, State Rep. Brandon Neuman, former PSU assistant coach Jay Paterno, and State Senator Mike Stack.