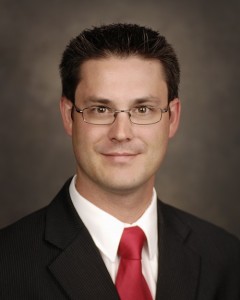 Democratic Lieutenant Governor candidate and Bradford County Commissioner Mark Smith released his first fundraising report of 2014 and it indicates he has been mostly stockpiling his resources for the final weeks ahead.
In the first three months of 2014, Smith raised $89,795 while also carrying over another $111,630 from 2013. Meanwhile, he spent only $57,106 leaving him with a healthy $144,319 cash on hand. His campaign also has no outstanding debt or loans.
Contributions
Smith received $19,350 of his campaign total from small donors (which are categorized as $250 or less). He did get $7,500 from the IBEW PAC Voluntary Fund, though, which makes sense given the local IBEW endorsed his candidacy last month.
The largest individual contribution came from Christopher Moore of Moore Trucking LLC who gave $6,250.
Finally, the Bradford County Democratic Party chipped in $2,500 for their county commissioner.
Expenses
Meanwhile, the campaign kept its expenses low with one major exception. They spent $14,826 on the web video that was released in February. The DC firm Devine Mulvey Longabaugh shot the video.
They also spent $7,056 on polling from Hamilton Campaigns.
Aside from these expenditures, Smith kept his spending low with only a 64% burn rate which is pretty good for a campaign at this stage in the race.
It would appear, therefore, that after making some effort to lay the groundwork, the Smith campaign is waiting for the last few weeks to make their big push. Given the low name ID that Lt. Governor candidates usually have that's a sound strategy but we'll have to wait until election day to see if works.
Other Democratic candidates for Lieutenant Governor include former Congressman Mark Critz, State Senator Mike Stack, Harrisburg City Councilman Brad Koplinski, and State Rep. Brandon Neuman.