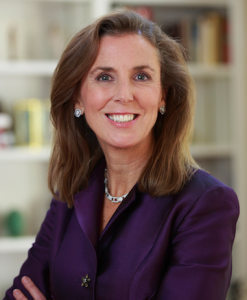 It's a close race but Democratic challenger Katie McGinty has a slight advantage over GOP incumbent Senator Pat Toomey.
That's the conclusion of the new New York Times/Siena Poll that was released today.
According to that survey, McGinty leads Toomey 47% to 44% among likely voters.
McGinty leads among the following demographic groups: blacks (86/8), Democrats (84/8), Philadelphia residents (72/18), Hispanics (61/26), western residents (52/40), 18 to 34 year olds (52/43), females (50/40), those with a bachelor's degree or more (49/44), 50 to 64 year olds (47/44), 65 years old and older (47/44) and those with less than a college degree (46/44).
Toomey is ahead with the following demographic groups: Republicans (85/8), central residents (58/31), southeast residents (52/40), whites (50/42), males (48/44), Philadelphia suburbs (48/45), 35 to 49 year olds (46/43), northeast residents (45/43) and independents (44/42).
The New York Times Upshot/Siena College poll surveyed 824 likely voters in Pennsylvania and was conducted on landline and cellular telephones with live interviews from October 23th to 25th. The margin of error is +/- 3.4%.