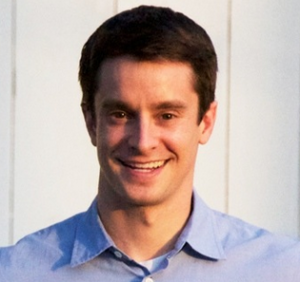 The Montgomery County Chapter of Democracy for America (MontCo DFA) announced its endorsement of Kevin Strouse in his Congressional race for Pennsylvania's 8th District.
"Kevin is keenly aware that for many families in the 8th District, staying above water economically has become harder. That is why he supports an increase in the minimum wage, which would boost the paychecks of thousands in the district so that they could provide for their families," MontCo DFA chair Beverly Hahn said. "He would also extend emergency unemployment insurance to over 6,000 job seekers in Bucks and Montgomery Counties."
Democrats for America is the continuation of Dean for America, when Howard Dean ran for president. There are many county chapters around the country, and while each individually are small, their endorsements can come with the support of the national chapter. National DFA support comes in the form of large donations as well as staff and volunteer support.
"A successful campaign is built from the ground up, with the support of hard working, grassroots progressives," Strouse said. "I am honored to have the endorsement of MontCo DFA and look forward to working with its members in the coming year to campaign for working families in Southeast Pennsylvania."
This is one of several endorsements to recently come Strouse's way. So far he has the endorsement of six labor unions, including the United Steelworkers and the United Food and Commercial Workers Local 1776. He has also picked up the endorsement of PeacePAC and VoteVets.
Strouse's opponent for the Democratic nomination in District 8, Shaughnessy Naughton, also has her fair share of endorsements. She does a labor union, the Ironworkers Local Union 401, as well as several PACs including, the Progressive Kick PAC and the Women Under 40 PAC. More of Naughton's support has come from women's groups such as the influential Emily's List and the Women's Campaign Fund.