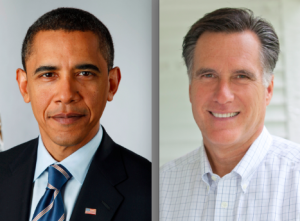 The Pa. Republican Party will release an internal poll on Thursday that shows Mitt Romney within 1 point of Barack Obama.
The survey was conducted on Sept. 17. by Susquehanna Polling and Research, a firm commonly used by Pa. Republicans.
According to the average of public polling compiled by Real Clear Politics, Obama leads Romney in Pa. by 8.3 percent, 49 percent to 40.7. Republicans have spent the past week pushing back against signs, including a lack of TV ads, that the state is falling out of play. Last week, Gov. Tom Corbett and Sen. Pat Toomey each insisted that internal polls are more telling than public ones.
We'll bring you more details on the poll including methodology when they are available tomorrow.