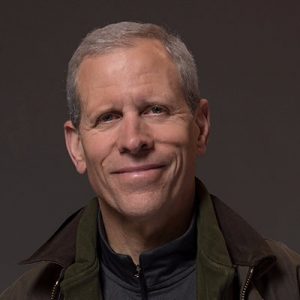 It's in not Harrisburg, but Paul Mango found himself himself in a new government job.
The one-time GOP candidate for Governor, who was defeated by Scott Wagner in the May primary, was announced today as the Center for Medicare and Medicaid Services Chief Principal Deputy Administrator and Chief of Staff.
The press release from the CMS touted Mango's background as a Senior Partner at McKinsey & Company in addition with leading other positions within their U.S. and global healthcare practices and as the head of McKinsey's U.S. Center for Health Reform.
CMS Administrator Seema Verma welcomed the addition of Mango and Chris Taylor, who will be the Deputy Administrator for Strategic Initiatives, via Twitter earlier today.  
I'm pleased to announce two new members joining the @CMSGov team – Paul Mango will be the Chief of Staff and Chief Principal Deputy Administrator and Chris Traylor will be the Deputy Administrator for Strategic Initiatives! https://t.co/l0jEiSAhlh

— Administrator Seema Verma (@SeemaCMS) July 24, 2018
"I am excited to augment our already experienced executive team at CMS," said Administrator Verma in a press release. "I have known Paul for more than 10 years and look forward to having his support as we deliver on President Trump's agenda and execute on our strategy on behalf of the American people. I believe CMS is headed into the future with an even greater ability to make positive change."
During the GOP primary, Wagner frequently attacked Mango for his role at McKinsey & Company and claimed that Mango supported Obamacare. Mango denied the assertion that he was ever in favor of Obamacare.
Mango's career also includes being a veteran of the 82nd Airborne Division and a graduate of U.S. Army Ranger School, the United States Military Academy at West Point, and Harvard Business School.
Mango acknowledged this new role through sharing multiple articles via Twitter with the announcement.  
https://t.co/WNpxnrZr3e. #RestoreTheDream #maga #ReadyToServe

— Paul Mango (@MangoforPA) July 24, 2018