Peduto Coalition Wins Big in Pittsburgh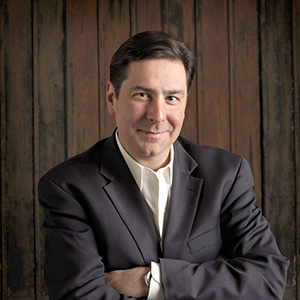 Democrat Bill Peduto is the new Mayor of Pittsburgh by a landslide.
The result does not come as much of a surprise.
Democrats hold a 2 to 1 advantage in the city, and the last time Pittsburgh voted in a Republican was 1933. Wander, the only Republican to file for candidacy, did little to improve his odds by living in Israel and barely campaigning.
After capturing the Democratic nomination in a hard fought race against former Attorney General Jack Wagner, and state Rep. Jack Wheatley, it became Peduto's race to lose.
Peduto, who will leave his post as City Councilman, told WPXI after he voted Tuesday morning that he felt "calm."
"No. 1, I'll work hard. I've proven that on City Council," Peduto said. "I'm not beholden to City Hall or any groups. This is a new day for Pittsburgh."
He will replace Luke Ravenstahl, who has been the Mayor since 2006, but did not seek re-election.
Pittsburgh City Council
Peduto's City Council coalition also had a big night Tuesday.
D7
The District 7 race was a test for Peduto and was the most competitive, with five candidates vying for the seat. Democrat Deb Gross, for whom Peduto campaign strongly in the final weeks of the fall, beat out Tony Coeffe, who ran as independent after losing the party's endorsement to Gross.
As of 9:30, Gross lead Ceoffe 60% to 26%.
D4
In the city's 4th District, Natalia Rudiak easily held on to her seat beating out Samuel Hurst, a Republican from Brookline. This will be Rudiak's second term.
D8
In District 8, Dan Gilman was elected to the seat vacated by his former boss and now Mayor-elect Bill Peduto. Gilman, who is 30 years old, served as Peduto's Chief of Staff for the last eight years.
Gilman beat out Republican opponent Mordecai Treblow.