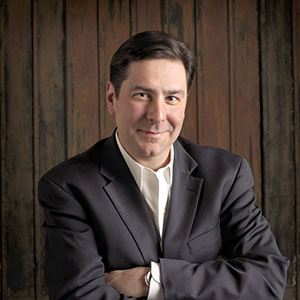 The Pittsburgh mayoral primary field is set, and according to an internal campaign poll from Bill Peduto's campaign so are the candidates' numbers.
Peduto, a City Councilman, leads with 30% in the Democratic primary. Former Auditor General Jack Wagner is in second place with 21%, followed by City Controller Michael Lamb at 12%. City Council President Darlene Harris gets 5% and state Rep. Jake Wheatley takes 4%. The poll memo did not mention candidate AJ Richardson, a school bus monitor and political neophyte.
Presumably around 28% of voters remain undecided.
The results mirror the numbers in recent independently conducted poll almost exactly. A Keystone Analytics survey conducted in early March showed Peduto at 30%, Wagner at 20% and Lamb at 13%.
"As the field of mayoral candidates has continued to grow in the wake of Mayor Ravenstahl's announcement, Peduto retains the strongest base of supporters of anyone running," wrote pollster Celinda Lake. "He also boasts the broadest appeal, attracting more support than his opponents across an expansive coalition of voters that will play a key role in electing Pittsburgh's next mayor."
Sources indicate that 30% number has been Peduto's baseline since even before Mayor Luke Ravenstahl announced he would not seek re-election.
With Ravenstahl's departure, his sizable bloc of supporters is up for grabs. It appears that Peduto hasn't won many of them over to his side.
His goal, then, is to maintain his base – mostly the liberal, progressive and young professional crowd – and do what he can to prevent undecided voters from coalescing around one single candidate (i.e. Wagner).
Wagner must try and win over Ravenstahl voters – mostly blue collar workers, African Americans and the elderly – as well as his geographic base in the city's South Side.
The poll was conducted by DC-based Lake Research Partners. The pollster surveyed 408 likely voters via live interviews from March 14 to 18. The margin of error is plus or minus 4.9%.
As with any internal poll, this should be taken with a grain of salt. When campaigns release polling information, usually as in this case it's in the form of a 1-2 page summary of the positive aspects of the results.
Negative aspects of the results, or telling release cross tabulations, are rarely released.