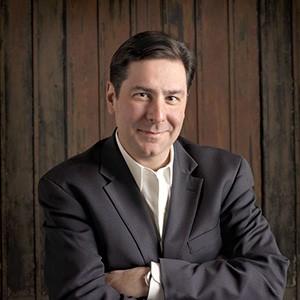 As Harrisburg grinds to a halt over a spending plan, Pittsburgh is forging ahead with its own budgeting process.
Mayor Bill Peduto handed over his plans for the city's next fiscal year, which include $10 million additional spending from the 2015 fiscal year, according to a report from Robert Zullo of the Post-Gazette. The increase is due to rising employee costs, Peduto said, with public workers guaranteed a 1% raise and employee healthcare costs climbing.
The Intergovernmental Cooperation Authority – established by Act 47 as a financial oversight board for distressed municipalities – will now examine Peduto's plans, before coming back with recommendations of their own.
Peduto's plans include over $70 million in capital spending, almost $15 million for street paving and $11.6 for building rehabilitation and demolition, while increasing Pittsburgh's contribution to employee pension funds by $150 million over the next five years.
The proposed budget would also see the city's debt drop from 17.1% of its expenditures to 8.8%.
A struggle between Peduto and the ICA is expected, with the Mayor urging the authority to stop holding back millions of dollars in gambling revenue that the state owes Pittsburgh. Peduto is also pushing for transparency from the ICA throughout the budget process, including meetings that are advertised for seven days before they take place to solicit public input.