If it's Sunday … you might be in front of your television catching up on state political issues on the morning shows.
Here's what's on tap this week.
Face The State, CBS 21, Harrisburg, 8:30 a.m.
Host: Joel D. Smith
Guests: Melissa Hart, GOP gubernatorial candidate; Sean Gale, GOP U.S. Senate candidate.
Also available online at CBS21.com the same day
This Week in Pennsylvania, ABC 27, Harrisburg, 10 a.m.
Host: Dennis Owens
Guests: Conor Lamb, U.S. congressman and Democratic Senate candidate; Gene Barr, Pennsylvania Chamber of Business and Industry, CEO and president
Also available online at abc27.com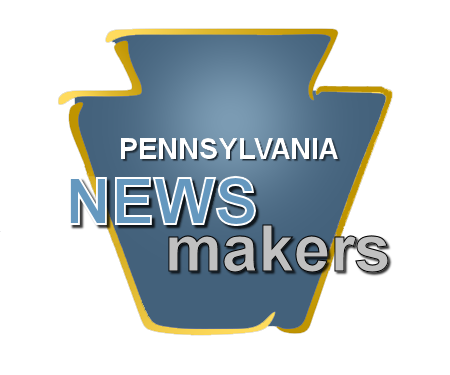 Pennsylvania Newsmakers, WGAL 8, Lancaster, 11:30 a.m.
Host: Terry Madonna
Guests: Tom Lehman, WGAL News8; Charlie Thompson, Harrisburg Patriot-News/PennLive; Patrick Conway, CrossState Credit Union Association president and CEO; Tim DeFoor, auditor general of Commonwealth of Pennsylvania.
Available online