Pitts Challenger Lives Outside District Lines
By Elyse Clonan, Contributing Writer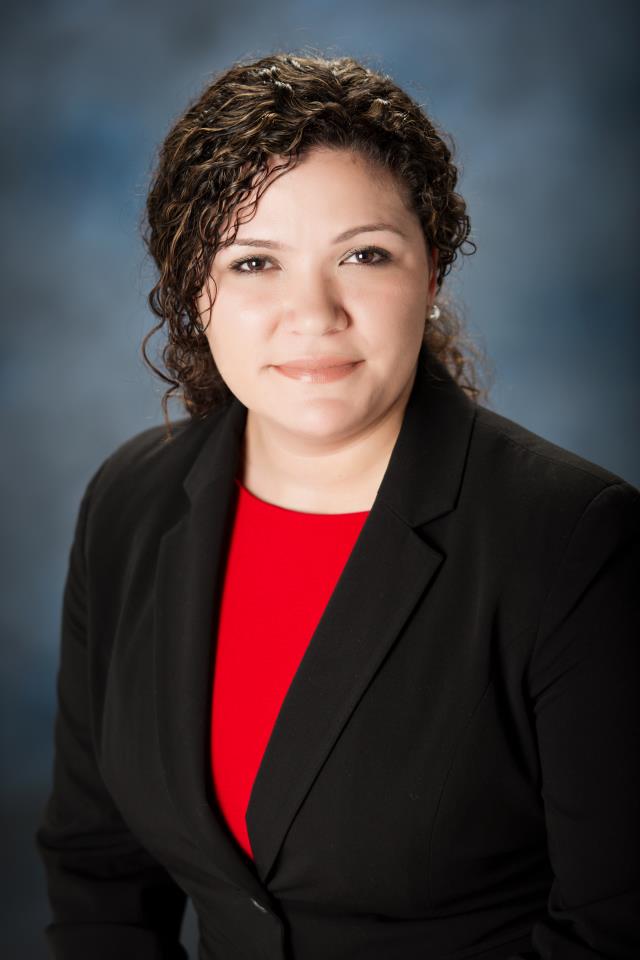 Aryanna Strader, a Chester County Democrat, has announced her bid to challenge incumbent Congressman Joe Pitts of Pennsylvania's 16th District.  Perhaps the most interesting thing about her candidacy: under Pennsylvania's new Congressional District map, she is actually a resident of the state's 7th Congressional District.
Although the U.S. Constitution requires House members to reside in the state which they represent, it does not sanction that they live in the district they represent.
Strader is a resident of Kennet Township, which had been a part of the 16th District prior to the redistricting process in December.  The area in which she resides is now part of the 7th District which is represented by Republican Congressman Pat Meehan.
Speaking to Lancaster Online, Strader said that she is running for a seat in the 16th District because she considers the Kennet Square community her home.
"I live three-quarters of a mile outside the district," she said. "And prior to December, I was in the 16th. It's my community. My kids go to school in the district. It's where my life is, essentially. I feel I'm a true representation of the people who live there."
It's a common theme so far in 2012: Democrats Bill Vinsko and Manan Trivedi were drawn a stones throw from the districts they had been running for (the 11th against Lou Barletta and 6th against Jim Gerlach, respectively). And Keith Rothfus, a Republican from Allegheny County, was drawn ever so slightly out of the 12th.
Prior to moving to Chester County in July, Strader lived in Chambersburg and Albany, NY.
An army veteran who now owns a consulting firm, Strader has already been endorsed by both the Chester County Democratic Committee and the Lancaster County Democratic Committee.  She holds a bachelor's degree in business administration, operations management from DeVry University and an MBA from the Keller Graduate School of Management.  Strader plans to campaign on a platform advocating strong support for returning US troops, improving funding for public education and providing tax breaks to small businesses.
At no point before or after redistricting was the 16th district a likely pickup for Democrats.