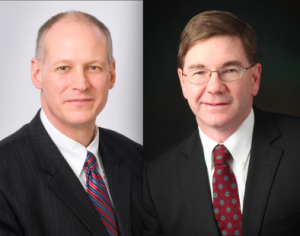 PoliticsPA wants to know: Who do you think will come out on top in the race for PA-12?
It's Pennsylvania's most competitive Congressional race by a longshot.
Both Congressman Mark Critz and hopeful Keith Rothfus are on TV non-stop. Their fundraising numbers are high, and their debates (both in person and on twitter) are lively and vigorous. It's a race that writers live for. Cast away!
Do You Agree With the Supreme Court Decision to Overturn Roe v. Wade?
No. (50%)
Yes. (47%)
Not Sure (3%)

Loading ...