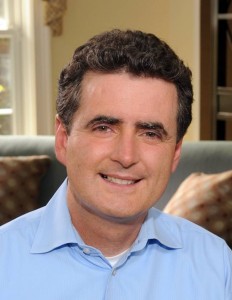 President Obama signed Rep. Mike Fitzpatrick's (R-Bucks) veteran pension bill into law last weekend.
The legislation restores a 1% cost-of-living adjustment (COLA) reduction that was included in last December's bipartisan budget agreement. The provision received criticism for unfairly harming military veterans.
"I'm glad President Obama acted swiftly to sign this important legislation into law and offer a sense of stability to both our military veterans and our nation's seniors," Fitzpatrick said after the President's signing of the bill. "The bipartisan support and passage of this legislation I've championed reminds us that it's always important to keep our promises. I'm proud to have helped guide this legislation into law and hope Washington can build off this going forward."
The bill also contained a transitional fund for Medicare payments to physicians which should maintain seniors' access to their doctors.
The White House announced the President signed the bill on Saturday, along with the debt ceiling extension.
The Congressman noted that this is his second piece of legislation to be adopted in the last six months. The President signed his Reserve Mortgage Stabilization Act back in August.
Fitzpatrick will face the winner of the Democratic primary between veteran Kevin Strouse and chemist Shaughnessy Naughton later this year in the general election. His fundraising has been strong and a record of accomplishing his legislative agenda in Congress could be popular in his district.