Get excited, politicos: we're preparing another list of celebrity look-alikes, and they're good. We present our first pair to whet your appetite.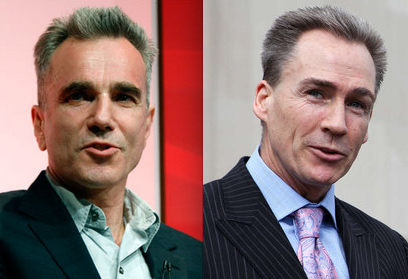 It's Daniel Day Lewis (left) and state Sen. Mike Stack (D-Phila). The resemblance is eerie.
We're going to debut the feature sometime next week. If you want to be among the first to see the list, you've gotta sign up for the PoliticsPA Morning Buzz.
It's a one-stop shop for political news from around the state, once each day directly to your inbox. Plus, people signed up for the Buzz will get an exclusive, email-only look-alike.
See who else makes the list next week!