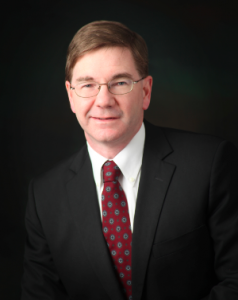 Rep. Keith Rothfus (R-Allegheny) has an overwhelming lead in the cash game according to the most recent FEC campaign finance reports. The freshman congressman outraised his lone Democratic challenger Erin McClelland more than 5-to-1.
Rothfus brought in $227,623 in April, May and June and has $380,404.43 cash on hand.
After Republican redistricting, Rothfus narrowly defeated Critz by 3 points in a highly contested race that ended 40 years of Democratic representation in the district.
Democratic challenger Erin McClelland raised $40,798.89 in the second quarter and has $30,428.97 cash on hand. The sum includes $15,000 McClelland loaned her campaign.
McClelland, 38, lives in New Kensington. She is Executive Director at Arche Wellness, an addiction rehabilitation center centered around alternative medicine.
It's a tough sell for McClelland as Democrats wait to see what happens with former Congressman Mark Critz, who is reportedly eyeing a rematch with Rothfus. Critz has remained quiet on his intentions recently and did not raise any money during the last reporting period. Until he decides one way or another, McClelland will likely have a hard time raising money from big donors.
Critz's still-extant campaign committee reported $21 on hand.