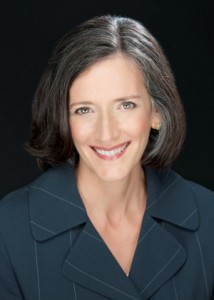 Valerie Arkoosh had another solid fundraising quarter according to numbers released by her campaign. The physician and activist raised $228,563 during the months of July, August, and September. The campaign for Pennsylvania's 13th Congressional District has $588,212 cash on hand as it approaches the fall.
"The support we've been getting is incredible and humbling," Arkoosh said. "People across the district and SE Pennsylvania are excited about the unique set of experiences and understanding that I bring to the table as someone who has had to solve problems for my patients every day for over 20 years, and you really see that in my fundraising success and the level of enthusiasm building throughout the community."
Overall, Arkoosh's third quarter haul was between her totals in the second quarter ($285K) and the first quarter ($218K). Since announcing her candidacy in March, Arkoosh has raised a total of just over $732,000. While those numbers won't force any of her three opponents out of the race, they are impressive given that Arkoosh has never held elected office.
The campaign stated that they were submitting their report to the FEC but that it might not be immediately available because the government shutdown has led to cuts of FEC staffers. As a result, for the duration of the shutdown the FEC will be posting reports on an ad hoc basis.
Other Democratic candidates hoping to fill Allyson Schwartz's seat include State Rep. Brendan Boyle, State Sen. Daylin Leach, and former Congresswoman Marjorie Margolies.