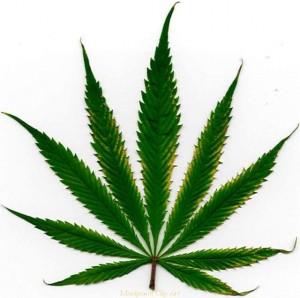 A majority of Pennsylvanians now support legalizing small amounts of recreational marijuana according to a new poll released by Quinnipiac University.
This marks a decided shift for Pennsylvanians. A survey from October of 2015 by the same firm had Pennsylvanians divided over the issue. According to Quinnipiac, support for recreational marijuana has jumped from 47% in 2015 to 57% today.
Only two demographic groups broken down by the poll did not have majorities backing legalization, Republicans and those over the age of 65.
Two-thirds of Democrats back legalization along with 61% of independents. 18-34 year olds backed the measure by the largest margin with over 80% supporting legalization.
Pennsylvania just legalized medical marijuana less than a month ago becoming the 24th state to do so. Only four states and Washington DC currently allow the sale of recreational marijuana.
This survey was conducted by Quinnipiac University using live interviewers calling land lines and cell phones from April 27th and May 8th. They contacted 1,077 voters. The margin of error is +/- 3%.