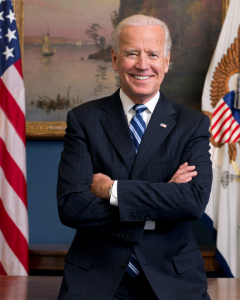 If our readers are correct, the Democratic primary for President is about to get much more interesting.
Last week, we asked if Scranton native Joe Biden would jump into the presidential contest. So far, the VP still seems to be undecided.
337 readers, though, believe it is only a matter of time.
Meanwhile, 166 respondents think the Vice President will ultimately choose to sit this one out.
The full results are included below:
Will Joe Biden Run for President?

Loading ...