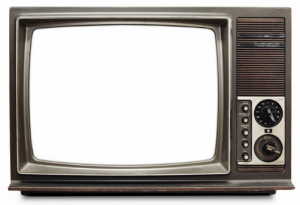 In the last few days we've seen a barrage of TV ads from almost every candidate and it's only going to get worse as we approach May 20th.
Therefore, we thought it would be interesting to ask you, our readers, whether you've personally ever found campaign ads effective. To test this, we asked if ads have ever changed your opinion about a candidate.
For the second straight week we had a close result, ultimately a 53%-47% split, yet more people said that ads have not affected their beliefs about candidates.
216 readers expressed this opinion while 190 people asserted that ads had changed their views about a candidate. Still, don't expect TV ads to go away anytime soon.
The full results are included below:
Have campaign ads ever changed your own views about a candidate?

Loading ...