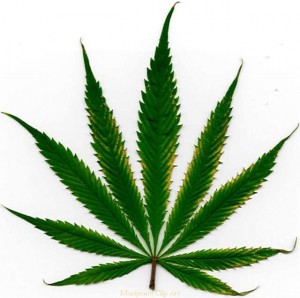 Should pot be legal?
According to the latest Quinnipiac Poll, 57% of Pennsylvanians believe that it should be. That represents a jump of ten points over the last six months.
Additionally, Governor Wolf signed medical marijuana into law last month.
At the moment, 24 states allow medical marijuana while four states and the District of Columbia have made the substance legal.
We want to know what you think.
Do You Favor Legalizing Marijuana in PA?

Loading ...