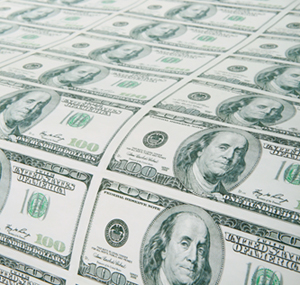 Well, I guess we shouldn't be surprised.
We asked our readers which issue was most important to them in the upcoming midterm elections.
219 readers said that the economy and jobs were the primary issue for them, proving that the nation's economic future is still a point of concern.
128 responded that education mattered most to them, which was a bit surprising given that some recent polls have listed it as the top issue among voters.
The all-encompassing "other" finished third with 58 votes while the environment/energy got 51.
Healthcare came in last with just 31 people saying it was the most important issue. So much for the "Obamacare Election".
The full results are included below:
With the midterms approaching, what issue matters most to you?
Economy/Jobs (45%)
Education (26%)
Other (12%)
Environment/Energy (10%)
Healthcare (6%)

Loading ...