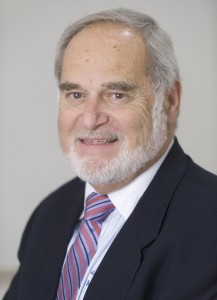 It doesn't look like they'll be any coronation.
Last week, PA Democratic Party Chairman Jim Burn announced that he will stepping down at the committee's next meeting in Gettysburg on Sept. 12th.
Even before Burn's resignation, Montgomery County Chairman Marcel Groen was viewed as the favorite to take over leadership of the party. In fact, Governor Tom Wolf (who never wanted Burn as Chair in the first place) was already lobbying local politicos to elect Groen a month ago.
As a result, we decided to ask our readers whether they thought the Montco Chair would succeed Burn.
Apparently, they do not.
1,555 respondents believe Groen won't be the next Chair.
Just 396 readers think he'll assume the position.
The full results are included below:
Will Marcel Groen Be the Next PA Democratic Party Chairman?

Loading ...