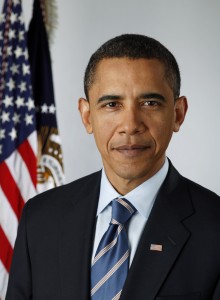 Obamacare has been one of Obama's most contentious accomplishments, that's had some PA politicians, even on the blue side of the aisle, distancing themselves from it.
In the fratricidal PA-12 race, Obamacare was a touchy issue – with Rep. Jason Altmire (D-Allegheny) having voted against it, and Rep. Mark Critz (D-Cambria) claiming he would have voted against it had he been in office.
Critz won that race, but is now facing attacks from his Republican challenger Keith Rothfus, who pointed out that Critz had many opportunities to vote for measures repealing parts of the law, but voted against them.
Attorney General candidate Kathleen Kane was also dealt a tongue-lashing from her Republican opponent David Freed for stating she would withdraw the state from an anti-Obamacare lawsuit.
It's already come up in these races and a handful of others, and is sure to become an issue in every campaign, from the President down to every state representative.
With that in mind, and with the Supreme Court due to rule any day now, PoliticsPA wants to know what its readers think:
How will the Supreme Court rule on Obamacare?
Strike down the individual mandate, but leave some of the law intact. (48%)
Strike down the entire law. (31%)
Uphold it entirely. (21%)

Loading ...