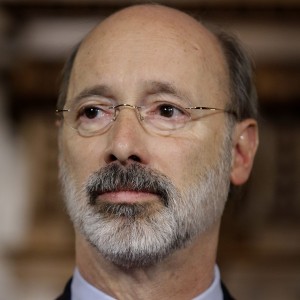 Our readers don't approve of Governor Wolf's line-item veto.
That's the conclusion of our latest reader poll, which asked our readers what they thought of Tom Wolf's latest action.
681 respondents disapproved of the partial veto.
Meanwhile, 464 readers said that they approved of Governor Wolf's decision.
The full results are included below:
Do You Approve of Gov. Wolf's Budget Line-Item Veto?

Loading ...