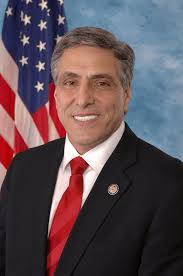 The reader have spoken, and a majority want Congressman Lou Barletta (R-Luzerne) to run for the U.S. Senate next year.  
Barletta was reportedly asked by President Trump to run against incumbent Senator Bob Casey.
54% of the 934 votes wanted him to run, while 46% did not.  
Should Congressman Lou Barletta run for the U.S. Senate?

Loading ...