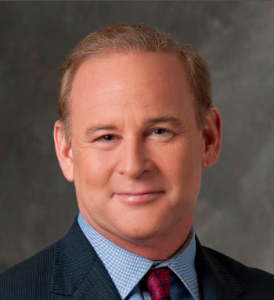 The only poll that counts is the one on Election Day, unfortunately for Rob McCord this is not that poll.
McCord did emerge with the most votes in our reader poll, though, which may provide some solace given the recent bad polling news he has received.
A record 2,081 readers responded to this week's question, the most in PoliticsPA's illustrious history.
McCord eclipsed Tom Wolf by just twenty votes, with the two candidates compiling 779 and 759 responses respectively.
Allyson Schwartz finished third with 343 votes and Katie McGinty came in last place with the support of 200 readers.
Of course, the only vote that really matters is the one you cast in the voting booth, so make sure to take the time today to vote in this election.
The full results are included below:
Do You Agree With the Supreme Court Decision to Overturn Roe v. Wade?
No. (50%)
Yes. (47%)
Not Sure (3%)

Loading ...