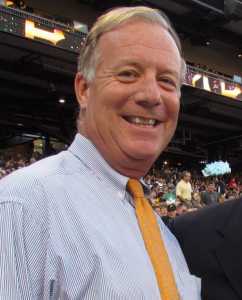 According to PoliticsPA readers, Democrat Jack McVay will defeat Republican Vic Stabile for a seat on the Pa. Superior Court this November.
The low-key race will decide who will serve on the court for a ten-year term.
Jack McVay won the May primary in an upset, defeating Joe Waters. Vic Stabile, an Allegheny Common Pleas Judge, was uncontested in the Republican primary. He had previously run for the Superior Court in 2011.
56% of readers predicted McVay would emerge victorious, while 44% think a Stabile victory is in store.
Here are the full results:
Reader Poll: Who Will Win the Race for PA Superior Court?
Jack McVay (56%)
Vic Stabile (44%)

Loading ...