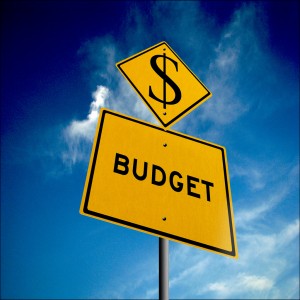 It seems are readers are not exactly optimistic about the state's budgetary situation.
After Senator Pileggi's comments that the legislature might have to work into July and Governor Corbett's pledge to not consider new taxes unless pension reform and liquor privatization were included, it seemed unlikely a budget would be passed and signed by midnight tonight.
Recent indications, though, appear to point to an on-time budget. These developments, however, don't seem to have had much effect on our readers.
373, or nearly 80%, of respondents expressed their belief that the commonwealth would miss the June 30th deadline.
Just 102 readers voted felt the state would pass a budget before the end of the fiscal year.
The full results are included below:
Will We Meet the June 30th Budget Deadline?

Loading ...