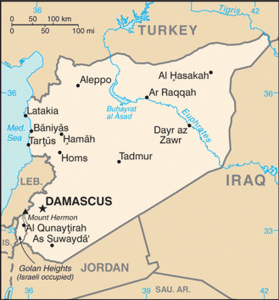 It seems that our readers aren't in favor of accepting any Syrian refugees.
Despite the declaration from Governor Wolf (which doesn't mean much anyway), a slim majority voted against bringing in anyone from the war-torn Middle Eastern nation.
811 readers are against accepting any refugees.
755 respondents, however, do want Pennsylvania to accept refugees from Syria.
The full results are included below:
Should Pennsylvania Accept Syrian Refugees?

Loading ...