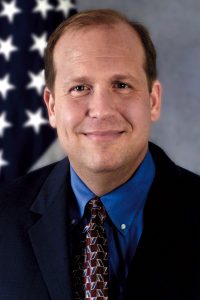 State Senator Daylin Leach (D-Delaware) has formed an exploratory committee to look into a run for Congress to challenge Congressman Pat Meehan (R-Delaware).  
Leach announced last week he was asking for input from his supporters to help his decision.
So we want to know what our readers think, should he run for Congress.  
Should state Senator Daylin Leach run for Congress?

Loading ...