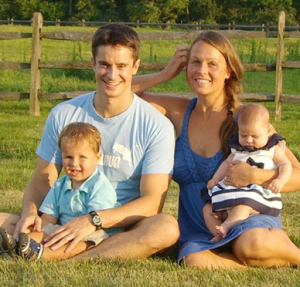 Gearing up for a toss-up race in Pennsylvania's 8th congressional district, Democrats must decide who's best prepared to mount a challenge to Rep. Mike Fitzpatrick (R-Bucks).
According to a plurality of PoliticsPA readers, veteran Kevin Strouse is the Democrats' best candidate thus far for a potential pick-up next year.
192 readers believe Strouse is the Democrats' best shot, while 156 readers back businesswoman Shaughnessy Naughton and 79 believe someone else should jump into the race.
Pa.'s 8th district is probably the Democrat's best opportunity for a pickup in next year's general election.
Strouse and Naughton are the only formally declared candidates thus far.
Who Should Dems Pick in PA-8?
Kevin Strouse (45%)
Shaughnessy Naughton (37%)
Someone else (19%)

Loading ...