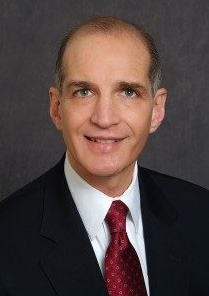 Lawrence Tabas will be the next Chair of the Pennsylvania Republican Party.
At least that's what our readers (or their bots) think.
This survey shattered our record for most votes in a reader poll, with 40,120 in total.
26,072 votes were cast for Tabas.
Meanwhile, 7,375 and 6,673 respondents chose someone else and Val DiGiorgio respectively.
The full results are included below:
Who Will Be the Next Chair of The PA Republican Party?
Lawrence Tabas (65%)
Someone Else (18%)
Val DiGiorgio (17%)

Loading ...