Reader Poll: Warren Will Be PA-8 GOP Nominee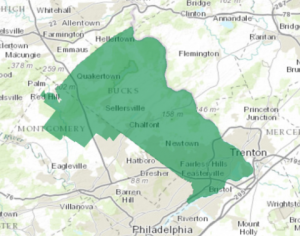 Our readers see an upset underway in the Republican primary for Pennsylvania's 8th congressional district.
State Representative Scott Petri is generally considered the favorite, but former Bucks County Commissioner Andrew Warren won our survey.
587 respondents think Warren will prevail.
On the other hand, 307 readers believe the eventual nominee will be Petri.
Finally, 117 chose someone else.
The full results are included below:
Sorry, there are no polls available at the moment.