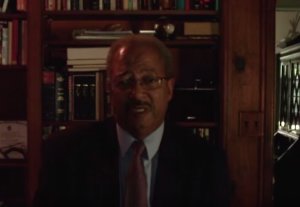 Ten years.
That was the sentence handed down to former Congressman Chaka Fattah on Monday.
As the Inquirer's Jonathan Tamari pointed out, this is the second-longest prison term ever given to a former member of Congress.
A decade in the big house is quite the punishment. So we wanted to ask our readers whether they feel the sentence is too harsh.
Although it's also quite possible they believe it isn't tough enough.
What Do You Think of Chaka Fattah's Ten-Year Prison Sentence?
Just Right (44%)
Not Harsh Enough (32%)
Too Harsh (24%)

Loading ...