In light of the flurry of ad buys by both Presidential candidates and Romney surrogates, PoliticsPA wants to know whether or not this new flow of ads will make a difference in who wins Pennsylvania? Will it help Mitt Romney win Pennsylvania? Will it have no effect at all?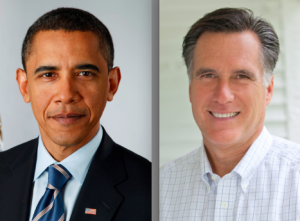 Cast away!
Will the ads make a difference?
No, PA will stay true blue (44%)
Yes, Romney will win PA (41%)
Yes, but Obama narrowly slips by (15%)

Loading ...