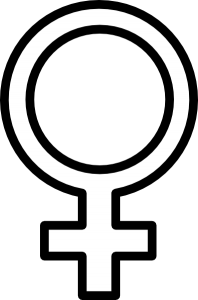 Currently, Pennsylvania has only one female representative in the United States Congress, Rep. Allyson Schwartz.
With Schwartz seeking to become the first female Governor in Pennsylvania history, though, she is retiring from Congress and potentially leaving the commonwealth with no female officials in D.C.
There are several women candidates, however, that are seeking to avoid this outcome. For example in Schwartz's old seat, PA's 13th district, there are two women physician Val Arkoosh and former Congresswoman Marjorie Margolies who are seeking to replace her.
Female aspirants cover the entire state from PA-12 with Erin McClelland in the west, PA-4 with Linda Thompson in central PA, Kerith Strano Taylor in PA-5, all the way to PA-8 with Shaughnessy Naughton in the southeast.
So, we ask you the readers, will Pennsylvania have female representation at the start of the 114th Congress on January 3, 2015?
Do You Agree With the Supreme Court Decision to Overturn Roe v. Wade?
No. (50%)
Yes. (47%)
Not Sure (3%)

Loading ...