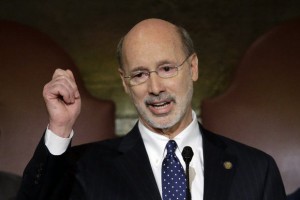 Remember April?
Just over four months ago? Before the summer that just passed us by had even begun? Before Donald Trump's presidential circus? Before America was introduced to Indominus Rex?
Back then, a budget standoff was just a fear instead of a never-ending nightmare. Our readers, however, were clairvoyant.
When we asked our readers when they thought a budget would be signed, they breezed right by May, June, July and August. "September or later" won the most votes.
So it only makes sense to go back to the well again.
This time, though, we're not going to bother with months. We want to know whether you believe we'll ring in the year 2016 with a budget or not.
Will a Budget Be Signed By the End of the Year?

Loading ...