PoliticsPA wanted to know whether or not the GOP ad blitz would play a role in the outcome of the Presidential election, and you guessed it, they did not.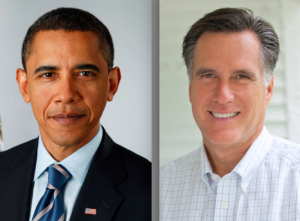 Out of 1,276 votes, 44 percent believed that Pennsylvania would stay true blue. 41 percent believed that the ads were going to make a difference and Mitt Romney would win Pa, and 17 percent believed that the ads would make a difference, but President Obama would narrowly slip by.
Obama won Pennsylvania 52-47.
Will the ads make a difference?
No, PA will stay true blue (44%)
Yes, Romney will win PA (41%)
Yes, but Obama narrowly slips by (15%)

Loading ...