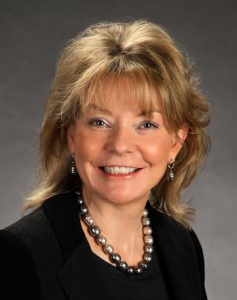 Christine Donohue's campaign is bringing in the big guns.
In an email to supporters, campaign treasurer Charles Evans reveals that Saul Shorr will be joining their team.
"Adding yet more momentum, Saul Shorr, a highly regarded Philadelphia-based media consultant with national credentials, has joined the Donohue campaign as a senior adviser for strategy and communications," Evans writes.
Shorr is considered a rising star in the political media world.
In 2012, he produced the most famous commercial of the presidential election for the pro-Obama Priorities USA SuperPAC.
Then, Shorr changed the course of PA politics through Tom Wolf's famous Jeep ads that rocketed him from the bottom to the top of the Democratic primary pack.
Donohue is seeking one of three open seats on the PA Supreme Court.