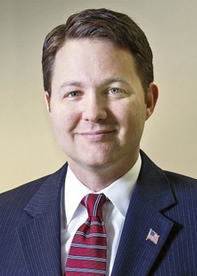 State Senator Rob Teplitz was defeated last month.
Yet he'll still be in the State Capitol come January, and with a higher salary too.
As reported by Jan Murphy of the Patriot-News, Teplitz will be joining the Senate Democrats as a policy advisor.
A right-to-know request revealed that Teplitz will be paid $98,500 a year for his work compared to the $85,340 salary for a legislator.
Teplitz was first elected in 2012 and represented the 15th district in the State Senate. That district comprises all of Perry County as well as part of Dauphin County.