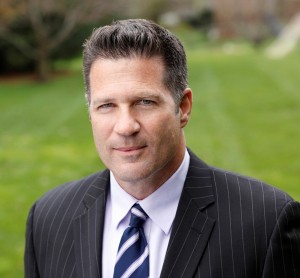 Rep. Mike Regan has announced he will seek the State Senate's 31st District seat, currently held by long-time fellow GOP lawmaker Pat Vance.
Vance, 79, has yet to declare whether she'll run for re-election, saying she will decide at the beginning of next year, according to a York Dispatch report.
Regan has served two terms in the State House of Representatives, where he is one of 203 members. A move to the state Senate would see him become one of an elite group of 50 legislators.
"It's certainly a way to make more of an impact," Regan told Greg Gross of the Dispatch. "These seats don't come open often."
Vance has been a Harrisburg lawmaker for 24 years, 14 in the House and 10 in the Senate. Her seat covers parts of Cumberland and York counties.