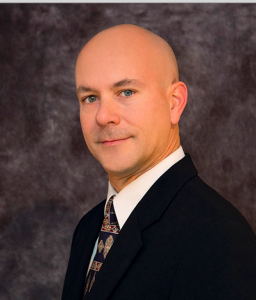 Republicans have scored a pickup in the State Senate.
After a contentious and at times bitter race, Republican businessman Pat Stefano defeated state Rep. Deb Kula for the seat of retiring Sen. Rich Kasunic (D-Fayette).
With 86% of precincts reporting, Stefano led Kula by over 8,500 votes – 58% to 42%.
Stefano declared victory and Kula conceded the race around 10:30 Tuesday.
The win, in trending-red southwestern Pa., means the Senate GOP caucus will get larger and get more conservative.