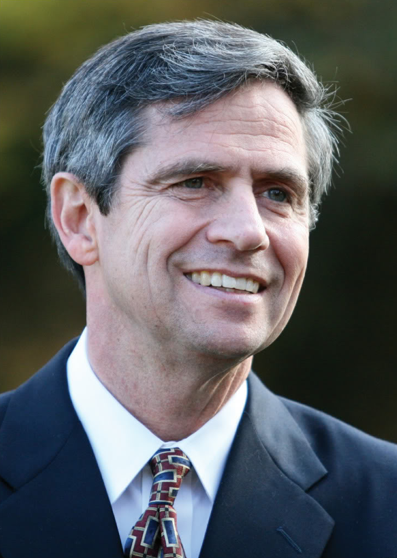 Joe Sestak, the former Congressman who challenged Pat Toomey in 2010, took a rare, post-campaign shot at the Senator in an op-ed for the Pittsburgh Post-Gazette Tuesday.
It's an interesting foray in Pa. politics by Sestak, who has mostly stayed on the cable news circuit discussing national issues. However, he has left the door open to a future run for public office (including Senate in 2016 or Governor in 2014).
Sestak took Toomey to task for comments he made in March. He said:
"We've had huge increases in funding for these programs, and the net effect now is that there are people who discover that the government will provide food, shelter, health care, education, transportation, cash, a very long list of all the things you need, as long as you don't work very much, you don't make very much."
Sestak responded in his op-ed:
"Leaders must address our debt and must reduce spending to make our future fiscally sustainable. But what we need is pragmatic discussion grounded on facts, not stereotyped characterizations of what drives different sets of Americans."
He goes on to make the case for job training programs and other forms of government assistance. You can read the entire piece here.
Sen. Toomey's office declined to comment.
Sestak is seen as a possible gubernatorial contender, but could aim for Senate instead. Rep. Allyson Schwartz (D-Montco), once seen as Dems' top candidate against Toomey in 2016, is poised to run for Governor herself.